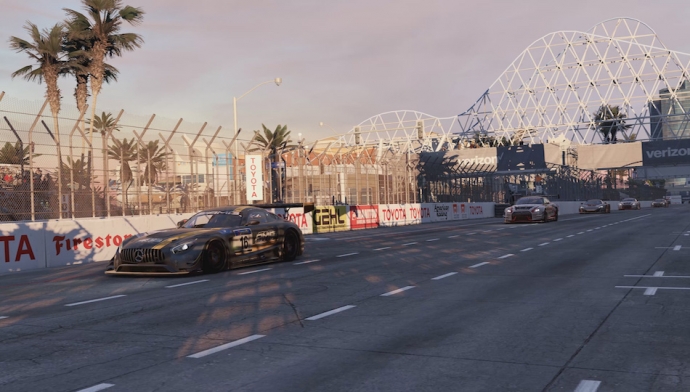 The Global Sim Racing Endurance Championship is making its way to beautiful sunny Southern California for its inaugural run for the 6 Hours of Long Beach, Saturday April 21st. It's looking to be a sunny warm day, with plenty of cars on track.
April 18, 2018 Read More »
In 2017 a record breaking 54 hours separated all LMP and GT teams from the GSREC title for each respective class. As was the case in 2016 with Samkel Racing taking the LMP class honours and South East Coast Racing taking the GT honours, the headlines read the same again last year with both teams retaining their titles.
January 29, 2018 Read More »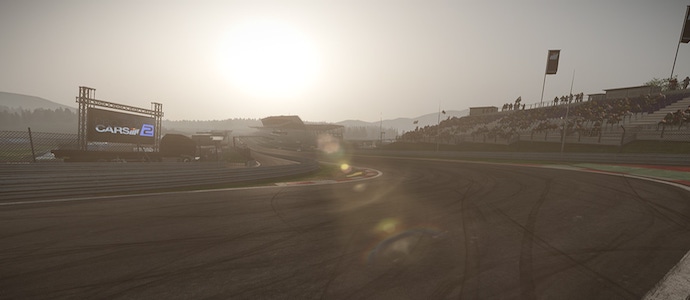 Optimum Motorsport and We1ty storm to victory under the night sky in Austria
October 24, 2017 Read More »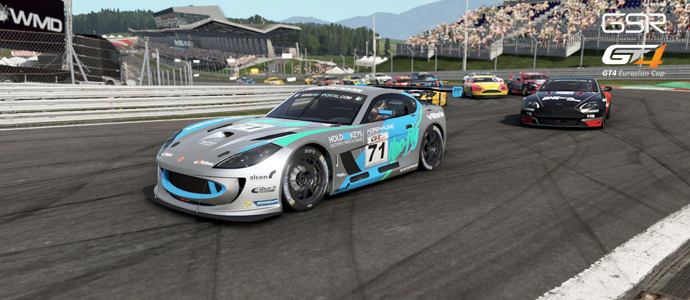 This weekend sees the first round of the Global Sim Racing GT4 Eurasian Cup and the League's first foray into Project Cars 2.
October 21, 2017 Read More »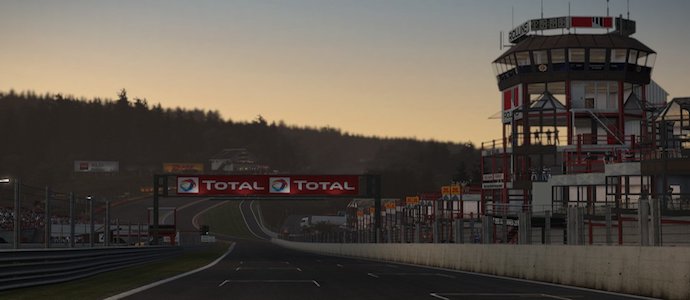 October 12, 2017 Read More »