03. Dec 2016 BMW M1 Procar Championship (PC Level 1) Race Results, Hockenheimring - Classic 0 laps

| # | | Gamertag | Car | Best time | Total time | Points |
| --- | --- | --- | --- | --- | --- | --- |
| 1 | | ASQ BerpDator | 1981 BMW M1 Procar | 02:14.497 | 00:20:00 | 31 |
| 2 | | Manuel CR | 1981 BMW M1 Procar | 02:24.885 | +00:10 | 24 |
| 3 | | dakinca91 | 1981 BMW M1 Procar | 02:19.253 | +00:15 | 20 |
| 4 | | Mr Blonde V | 1981 BMW M1 Procar | 02:31.858 | +00:20 | 17 |
| 5 | | BCKracer71 | 1981 BMW M1 Procar | 02:23.132 | +00:40 | 16 |
03. Dec 2016 BMW M1 Procar Championship (PC Level 1) Race Results, Hockenheimring - Classic 0 laps

| # | | Gamertag | Car | Best time | Total time | Points |
| --- | --- | --- | --- | --- | --- | --- |
| 1 | | ASQ BerpDator | 1981 BMW M1 Procar | 02:15.275 | 00:20:00 | 31 |
| 2 | | Manuel CR | 1981 BMW M1 Procar | 02:17.589 | +00:10 | 24 |
| 3 | | dakinca91 | 1981 BMW M1 Procar | 02:17.083 | +00:15 | 20 |
| 4 | | BCKracer71 | 1981 BMW M1 Procar | 02:20.044 | +00:20 | 17 |
| 5 | | Mr Blonde V | 1981 BMW M1 Procar | 02:20.095 | +00:25 | 16 |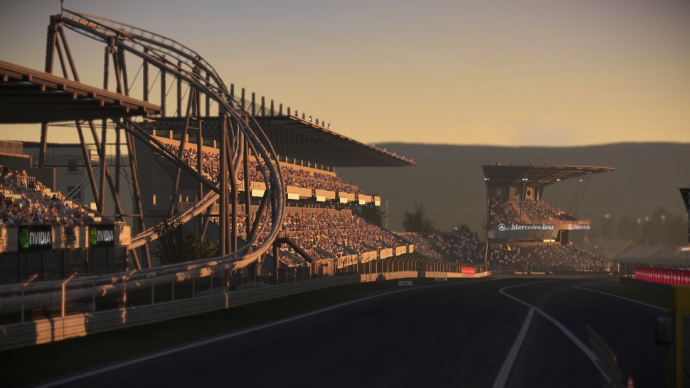 October 10, 2016 Read More »
Assetto Corsa is almost here. We got an early copy and have taken a first look, we've also got a copy to giveaway.
August 25, 2016 Read More »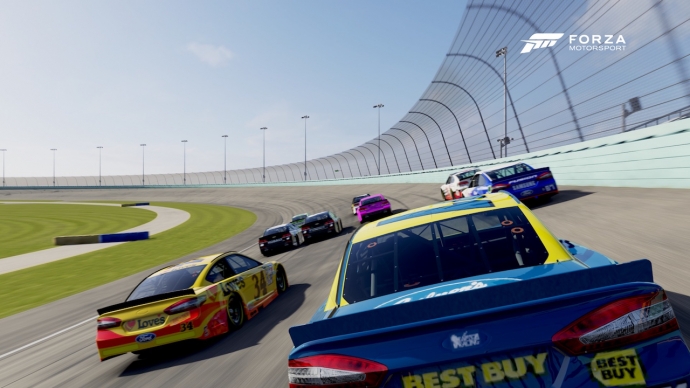 It was a busy weekend in the world of Global Sim Racing. First up the 4th round of the Global Sim Racing Endurance Championship on Saturday, then Sunday held host to Round 2 of the NASCAR Cup.
August 22, 2016 Read More »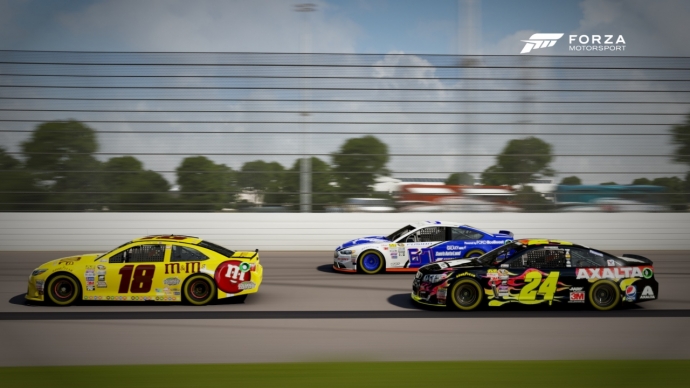 17 cars in total took to the grid which after was separated by no less than 1 second, making it quite possibly the tightest ever qualifying result in GSR history.
August 02, 2016 Read More »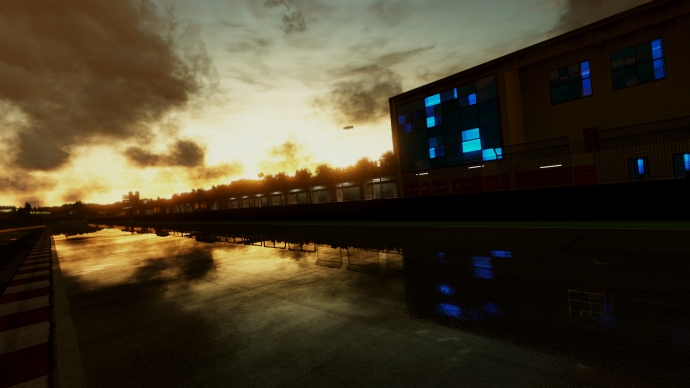 The Global Sim Racing Formula C series kicked off with round one taking place at Imola in perfect conditions with there being only a few clouds scattered around the track.
July 03, 2016 Read More »