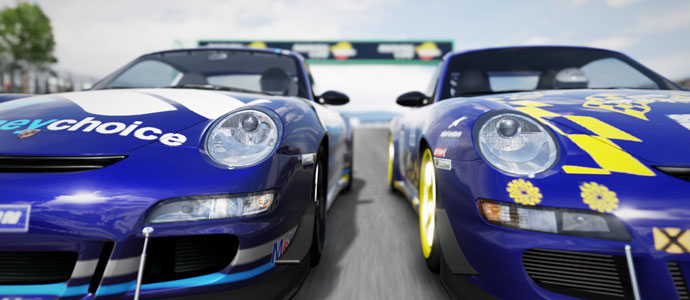 This series will be run on Forza Motorsport 4.
The Porsche GT3 Carrera Cup has been inspired by the UK Carrera cup racing series.
The Porsche Carrera Cup is at the very pinnacle of British motor racing. Stunning cars and fiercely competertive races makes the Carrera Cup the obvious choice for drivers seeking superb racing.
With this series comes a little twist to ensure competertive close races to keep us all entertained!